Why is monitoring important?
Simply put, it's the Law. The Anti Money Laundering and Prevention of Funding of Terrorism Regulations require that subject persons monitor customers and involved parties against Politically Exposed Persons (PEPs) lists and sanctioned lists for potential political exposure and sanctioned status.
When are we obliged to monitor?
If it is an ongoing business relationship and not just a one-time transaction, monitoring is required. An example of a one-time transaction would be the purchase of a valuable good such as a property, diamond ring or painting. Here the merchant would engage with the customer until the sale is concluded. Customer Due Diligence is to performed before the transaction is initiated.
On the other hand, if the transaction is a financial investment or the opening of a bank account, then the customer and the financial institution would have a business relationship which lasts for the duration of the investment or until the account is closed. This is defined as an ongoing business relationship and therefore ongoing client screening is required.
What do we monitor?
It is to be ensured that the documents, data and information collected during the initial stages of the business relationship, as part of the Customer Due Diligence (CDD) are kept up to date and questioned where necessary. Monitoring also involves identifying expired documents, changes in company structures, changes in address or business location and determining whether the client has become politically exposed, sanctioned or involved in dealings which are deemed to be high risk. Changes in the customer profile might increase the customer's risk category assigned, therefore requiring enhanced due diligence.
Each year, there can be a 30-40% increase in the number of names on watch lists. With terrorist financing coming to the fore, sanction searches have become more important than ever. The PEP list has extended its interpretation, now including high ranking officials in the armed forces as well as extended family members such as cousins and in-laws. This has made the scanning of prospective customers during on-boarding and existing clients a massive undertaking.
With so many variables a client has to resort to tools and systems to ensure that the correct data is retained and the client risk classification is properly updated. StartKYC does not limit its users to PEP and Sanction screening. We provide a platform which allows the user an ongoing monitor facility which runs daily searches on persons and entities against a wide range of databases including:
Global Sanctions
Global PEPs
Global Financial Regulators
Global Adverse Media Sources
England & Wales Charities Commission
Insolvent & Bankrupt Lists
Disqualified Directors Database
How often should we monitor?
Each client profile is to be assigned a Risk Rating based on the Risk Based Approach employed. The frequency of the monitoring is then dependent on the Risk Profile associated to the client. The higher the Risk Profile, the more frequent the monitoring.
StartKYC allows its users to set a Risk Profile to each person and entity being monitored which is then used to determine the monitoring frequency. This allows a customised approach which enables the user to focus the resources on red flags and indicators which present a higher AML risk.
Get instant screening of your clients and pay-as-you-go with StartKYC!
Sneak peek to StartKYC's functionalities
Daily monitoring of all your client names for relevant AML & FT alerts.
Assign tasks to users in your team and monitor the progress of the AML alerts review.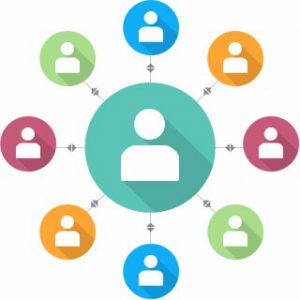 Get notifications via email or through the online portal when new information is identified on your monitored client's name.

Simplify your to-do list by assigning a risk category to your clients, so you know which alerts to give priority to.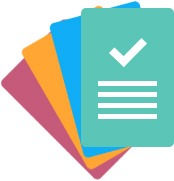 View data sources which have generated the alerts.  All sources are saved in a PDF format to avoid broken links.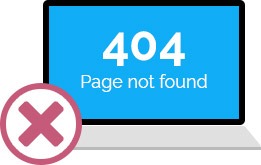 Simplify alert review made possible through StartKYC which has been specifically designed to increase your screening efficiency.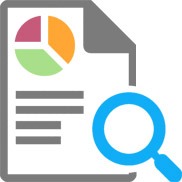 Download client profile and search results as pdf to save as part of customer due diligence checks performed.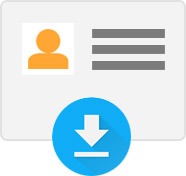 Explore the services offered by using the trial package or contact us to know more.
The information, views, and opinions in this article are being provided solely for educational and informational purposes and should not be construed as advice. StartKYC Ltd has not verified and consequently neither warrants the accuracy nor the veracity of any information, views or opinions included in this article.