More than just PEP & Sanction Screening
Analyse your clients' data against a suite of sources providing you with further insights for enhanced decision making.
Data Sources
Global Politically Exposed Persons (PEP) lists
Global Sanctions lists
International Watch lists
Regulatory Enforcements
Law Enforcements (including criminal convictions)
Disqualified Directors, Insolvent and Bankrupt lists
Adverse Media
Functionality
Effective data presentation & Filtering
Search Sensitivity Customisation
Adding and Saving Analyst comments
Search History
Downloading & Saving of search results
Monitoring
Data Sources

Global Politically Exposed Persons (PEP) lists
With over one million profiles, our PEP information covers individuals, PEP related legal entities, and state owned enterprises.
A typical PEP profile includes, as a minimum:
Identity information, including details of any aliases used and names in original script
Addresses
Details of political office(s) held
Details of associated businesses
Details of individuals linked to the profiled person, including family members and business associates
A cached collection of original source documents, referenced to create the profile
PEP classification allowing an initial indication of the potential risk
Our sources include official sites such as government or national assemblies and foreign offices:
CIA World Leaders
CIA World Factbook
Rulers articles and other databases continually monitored to additional information
Gov't/Official websites covering all levels of PEPs
Other useful open sources, e.g. those independent from the state control
Regular updates are performed from selected media websites through daily media checks
Where English sources prove insufficient to account for the personal traits and affiliations of certain PEPs, foreign sources (in foreign/local languages) would be relied upon to obtain fresh information and bridge the gaps between inconsistent information.
Politically Exposed Persons Classification
PEPs have been split into 5 Tier levels each of which has been assigned a different risk level in accordance with the designated risk based approach. Please view the PEP Classification section in the FAQ's page for more detail or contact us for any further queries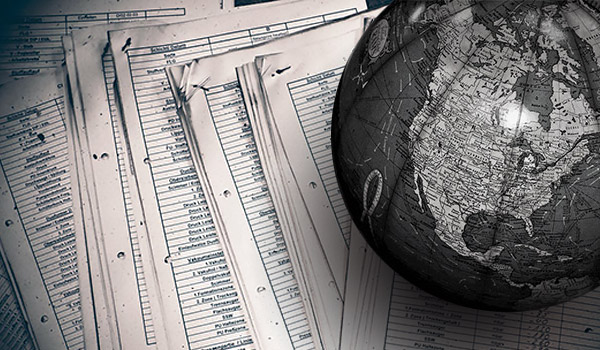 Global Sanctions lists
Global sanction lists are monitored every half an hour, with releases being updated within an hour of release on a constant basis. Ongoing, reviewing and updating processes also ensures the highest level of sanction data availability.
Sanction data coverage includes:
HMT sanction regimes
OFAC & Bureau of International Security and Non-Proliferation Sanctions
UNSC Resolutions
EU Restrictive measures
National / Unilateral restrictive measures (where applicable)
Achieving consistency in global sanctions compliance, requires advanced technology and access to the watch lists driving sanctions filtering. StartKYC data enables you to keep up with the rapid pace of regulation, on a global scale.
International Watch lists
Our international watch lists include data from varied sources to provide extensive insight on individuals or legal entities other than regular PEP and Sanction data. The following sources are monitored on a constant basis to allow our customers to assess their clients from a 360 degree perspective:
Financial regulators (over 400 sources); any individual or entity that has been fined or in some other way subject to action by any financial regulatory body are included in our lists.
Law enforcement (over 600 sources) and restrictive trading 'watch lists' (e.g. UK Financial Conduct Authority, US Securities and Exchange Commission, Interpol, Europol, the FBI and other national police wanted lists).
Criminal convictions within the confines of the legislation in appropriate jurisdictions
Industry and other commercial or specialist sources
Global Corporate Registry Data
Global Lists of Insolvents and Bankrupts and Disqualified Directors
Global ID Verification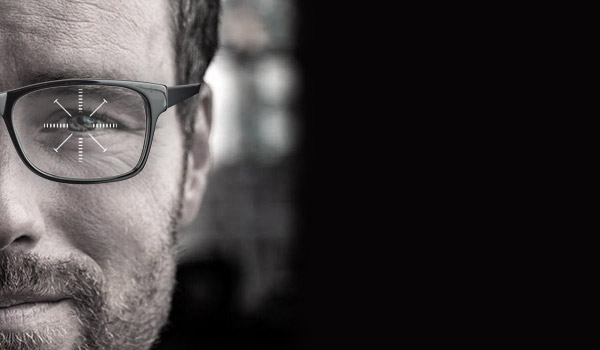 Adverse Media
With over 10,000 sources, our Global Adverse Media data includes any individual or entity that has been reported in global newspapers, news sites or other media as being involved in crime of any nature. All sources are saved in cached versions to ensure constant access to all articles saved in a pdf format thus avoiding the frustration of dead links.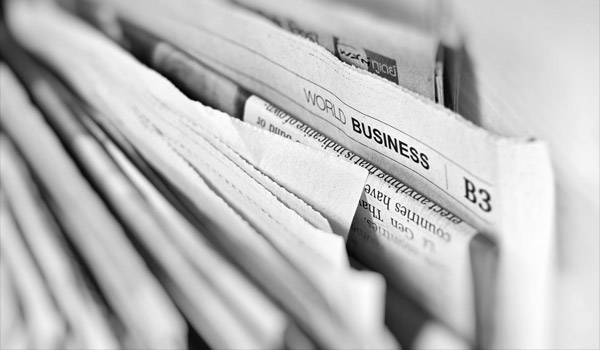 Functionality
Effective data presentation & Filtering
StartKYC allows all users to review the results through its user friendly interface as well as download a PDF version of the result for independent storage. The StartKYC interface allows users to view results in a segmented and visual fashion thus minimising analyst review time and ensures a cost effective customer due diligence process.
Users also have the option to filter results by name, country, record type etc.
Search Sensitivity Customisation
When purchasing a package, users will be able to adjust the sensitivity of search results in order to control the number of false positives returned as well as increase results returned in situations where names of the subjects being assessed are not known for certain.
Adding and Saving Analyst comments
When performing a search, package users may add comments to document their review. Comments added may then be viewed in the history screen. Comments are also printed to PDF together with the search results allowing for a full audit trail.
Search History
Through its history module, StartKYC stores all searches performed and allows package users to maintain adequate documentation of all searches performed. Users are able to easily go through old searches performed as well as the respective results and comments added during the review.
Download & save search results
All the search results and analyst comments can be downloaded in a printable PDF format enabling the user to meet compliance obligations and audit requirements. Each report includes a timestamp of when the search was conducted.
Monitoring
AML/FT regulations require subject persons to regularly screen their clients against PEP and Sanction lists. StartKYC enables package users to automatically monitor Legal entities or individuals at the desired frequency. All checks run through the monitoring functionality are automatically saved in the history module and alerts are issued to the user in the event of hits or potential hits.